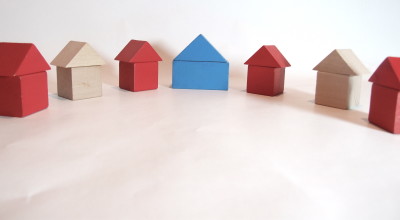 Over the past ten years, Embrace Richmond has helped launch more than 40 neighborhood initiated and led projects – from food co-ops to sports teams to support groups.  This coming year we hope to continue to offer micro grants, coaching, group facilitation and training to an additional five neighborhood leaders and their neighborhood projects through our Great Neighbor Program.
Each participant in our Great Neighbor Program receives extensive training in Asset Based Community Development best practices, one-on-one bi-monthly coaching, a cash award of $1,200, funding to train a young leader, peer support through our monthly leadership huddle and assistance in designing their long-term vision and funding needs.
The total investment per project is over $5,000.  Please help us continue to support local leaders who are keeping the dream alive in their neighborhoods by making a donation to Embrace Richmond today.  You can donate through the donate now button to the right or you can mail your donation to:
Embrace Richmond
P.O. Box 25880
Richmond, VA 23260

Thank you for helping us release the dreams of dozens of neighborhood leaders from across Metro Richmond.