---
On Saturday, April 22, 2017, Embrace Richmond in partnership with Huguenot Road Baptist Church and the Cooperative Baptist Fellowship of Virginia hosted 10 youths in an Earth Day celebration event.  The youth were ages 12 – 17 and were from several churches around the city and even three that were from Fredericksburg, VA!
In honor of Earth Day, we focused on conservation, preservation and upkeep. In doing this we walked the Historic Brookland Park Boulevard corridor cleaning up streets, alleys and buildings that had become prey to litter and waste.
The youth were given stories in history  of the area and enlightened on how important it is to preserve what we have for future generations. The chaperones Leroy and Rudy from Embrace along with Tim and Angie from Huguenot Road Baptist Church found themselves trying hard to keep up with these young people, but at the end of the day things were clean, pristine and looking good.  Mission Accomplished!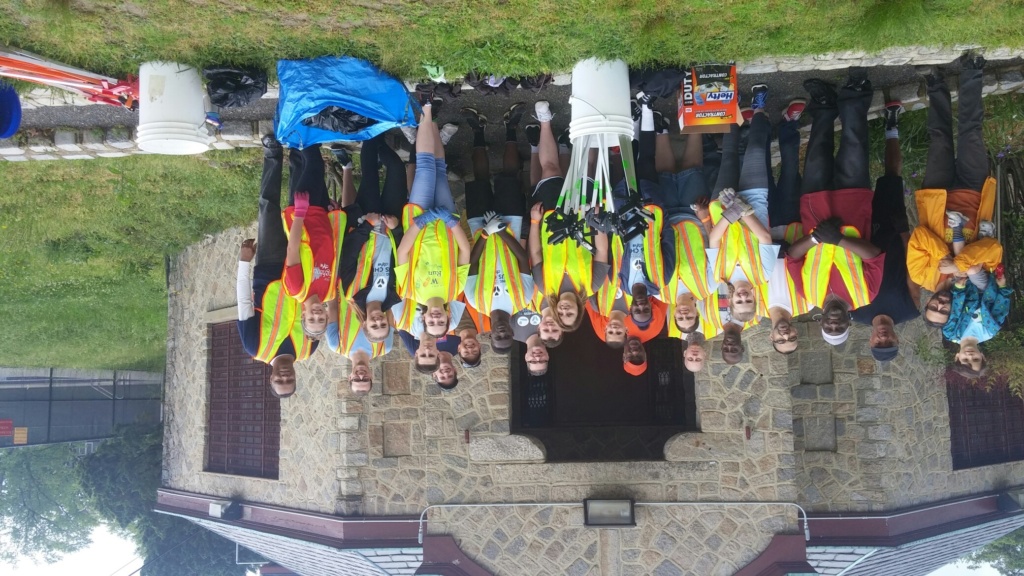 THANK YOU to our new friends from Cooperative Baptist Fellowship for supporting our efforts in the Historic Brookland Park community!