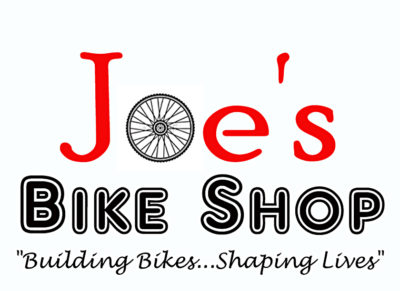 We are excited to announce Embrace's newest venture, Emerging Entrepreneur Enterprises(E3). E3 will eventually become an incubator for social enterprises that are designed to help youth advance toward college and careers. As a true incubator, E3 does not own the social enterprises. They each have their own ownership structures that empower the participants of each enterprise to become the owners.
The first E3 enterprise is Joe's Bike Shop! This enterprise came about from Embrace's collaboration with Bing Bicycle Company. Joe's Bike Shop will operate at our All Souls (19 Overbrook Road RVA 23222) on Saturdays from 9:00-2:00 starting Saturday September 2nd.
If you have a bike to donate or are in need of bike repairs please go by the shop! Also please "like" the shop's Facebook page here.