Embrace Richmond is proud to announce that Boogaloo's Bar and Grill is a recipient of a $500 Great Neighbor Award to support their efforts to create jobs for young adults who live in the Historic Brookland Park area.  We are thankful that Nerisa Ford and her team not only hired Levon Murry, one of our young leaders, but that they have been willing to host many of our community conversations free of charge.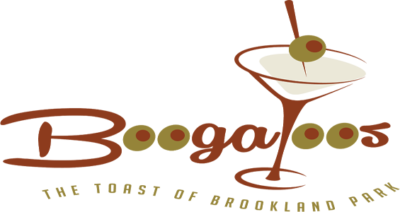 Nerisa chose to open Boogaloo's at 210 W. Brookland Park Boulevard because she was "drawn to the area's history, and its proximity to downtown and the VCU area". But Nerisa also saw a different opportunity – to create a gathering space for the neighborhood. Neighbors can "get to know one another through conversations at the bar, watching their favorite teams on TV and listening to music". Her Cajun-inspired menu and the bar-n-grill feel of her restaurant is an inviting addition to the boulevard. Nerisa hopes that other businesses continue to move to the Brookland Park Historic Area, giving residents more places to walk to and work.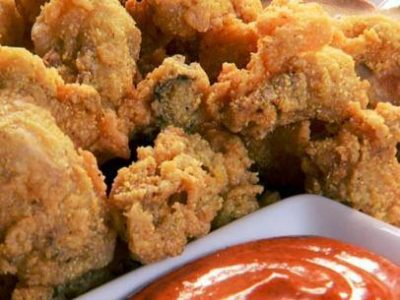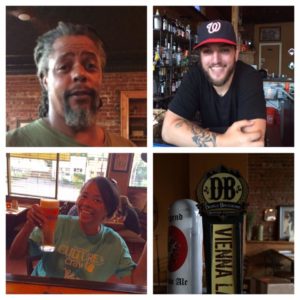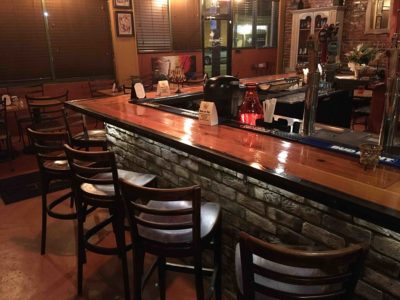 Brookland Park has been a "supportive customer-base " for Boogaloo's but retaining employees posed other challenges. Nerisa decided to embody her mantra of "Each One, Teach One" by hiring youth from the neighborhood.
"Levon (pictured below with one or our bartenders) has become an integral part of the Boogaloos family.  He is a hard worker, has an engaging personality, is willing to learn all aspects of the business, and is always on time."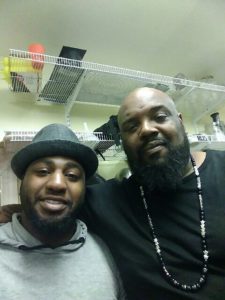 Businesses who do not view youth as viable for employment are missing out on an under-tapped resource.  Youth are often limited in the workforce by this bias and their access to transportation. Youth are experts on their communities and deserve a chance to contribute to their local economy. Plus, they can run laps around most of us! In addition to Levon, Nerisa decided to hire a high-school student with limited transportation who needed to self-fund his senior fees. Nerisa believes that investing in young people leads to a healthier community and stable workforce.
"Giving young people a chance can be very rewarding – not just for business, but in developing the person.  Working gives people a since of pride and accomplishment and the confidence to strive for even greater things."
Embrace Richmond encourages other business owners and managers to consider the potential of their local youth. We are so thankful for Great Neighbors like Nerisa who recognize that youth are an asset to their communities! Be like Nerisa and hire within your community – it pays off in more ways than one!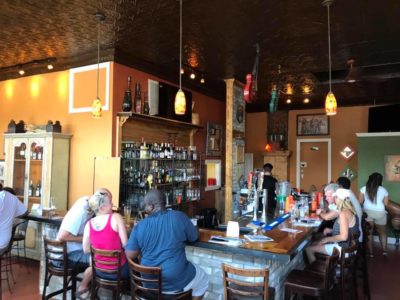 To learn more about Embrace Richmond, click here.
To learn more the Brookland Park Young Leaders project, click here:
Check out Boogaloo's website and facebook page.