Remember our Comprehensive List of Programs for 2018? We are aiming high for the new year. Fortunately, in addition to the spectacular residents in our partner communities and neighborhoods, we also have an exceptional Board. Their combined talents and smarts are a force to be reckoned with. Our Board Members have nurtured us from the ground up starting way back in 2005 and we are appreciative of their commitment to us and the greater Richmond community everyday. On that note, we are delighted to announce the addition of two new members, Chris Bennett and Patricia (Trish) Carcaise-Edinboro. We look forward to learning with them this year.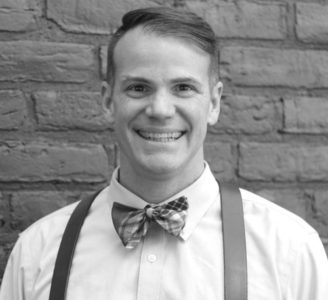 Chris Bennett – Board Member
The Rev. Chris Bennett is an associate consultant and facilitator with The Spark Mill, a Richmond-based strategic planning & consulting firm that works with non-profits & associations, small business & start-ups, and higher education & faith-based groups.  Prior to his role at The Spark Mill, Chris, an ordained Elder in the United Methodist Church, spent 13 years leading in small, medium and large congregations in both rural and suburban settings.
In 2016, Chris partnered with two other community leaders to create the Ministry Accelerator, a capacity-building pre-accelerator for the Virginia Conference's Sustaining and Special Grants. Chris is a graduate of Virginia Tech, from which he holds a BA in Communication Studies, and Union Presbyterian Seminary (Richmond), from which he holds a Masters of Divinity. He and his wife, Jill, live in Richmond with their two boys, Henry and Nicholas.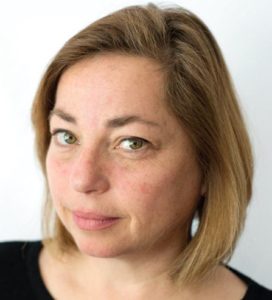 Patricia Carcaise-Edinboro – Board Member
Trish currently serves at VCU as Adjunct Faculty for the Department of Health Administration and Affiliate Graduate Faculty at the School of Allied Health. She is the Team Lead for photovoice RVA, The Community Voice Project in which members of Richmond's Highland Park community articulate through their own photos and stories the challenges and successes they encounter in living a healthy life and accessing health care services. Trish has published widely on the intersectionality betwen race, poverty and age in relation to healthcare accessibility.
Prior to her professorship at VCU, Trish worked at the Massey Cancer Center and the American Cancer Center. She holds a PhD in Health Services Research from VCU, a M.S. in Nutrition from Virginia Tech and B.S. in Chemistry from her alma mater, Gannon University.
See a full list of our Board Members here.