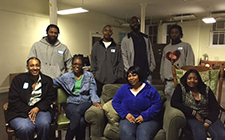 ABCD TRAINING SUBSIDIES
A limited number of Training subsidies are offered annually to community based organizations who are seeking to launch an asset-based community development effort in an emerging neighborhood. Civic associations, non-profit organizations and faith-based organizations are eligible to apply if they are physically located in the community they are seeking to engage in.  Training subsidies are awarded on a rolling basis.  To learn more, email Wendy McCaig at wendy@embracerichmond.org.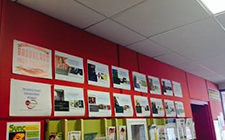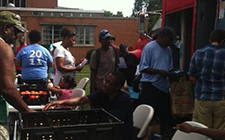 GREAT NEIGHBOR PROJECT FUNDS
These project funds are designed to help launch resident led initiatives that result in greater civic engagement in emerging communities. Funds are restricted to Metro-Richmond and applicants must have completed Great Neighbor Training and an asset-based community listening project.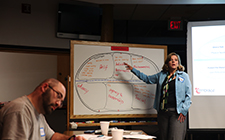 COACHING SUBSIDIES
These coaching grants are for individuals who have launched citizen-driven community building projects in emerging communities. Applicants must live, work or worship in the community being impacted.
Community Builder Training helped me grow as a leader and made me more confident in my work in my neighborhood.
Monica