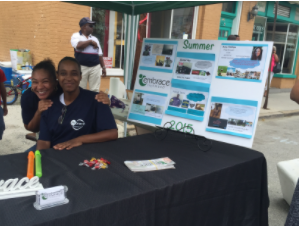 Historic Brookland Park Area
Embrace Richmond currently supports the efforts of the Historic Brookland Park Collective.  The Brookland Park Collective is a gathering for concerned citizens who have taken a leadership role either as block connectors, action team leaders or civic association leaders and who want to work across civic association lines to strengthen the Historic Brookland Park area.  The Historic Brookland Park Collective is open to civic engaged citizens from five neighborhoods including North Central, Battery Park, North Barton Heights, Ginter Park Terrace and Providence Park.Through on-going community listening projects the following community defined priorities have been identified:
Safety
Community Cohesion
Youth Development (older youth)
Economic revitalization of the Brookland Park Commercial Corridor
We support the following projects through coaching, training, provision of space and funding:
Block Club Projects designed to increase community cohesion and safety are done in partnership with area civic association. Revitalization of the Brookland Park commercial corridor in partnership with local merchants and the Brookland Park Area Association. Young Leaders works in partnership with area youth serving organizations to address youth development.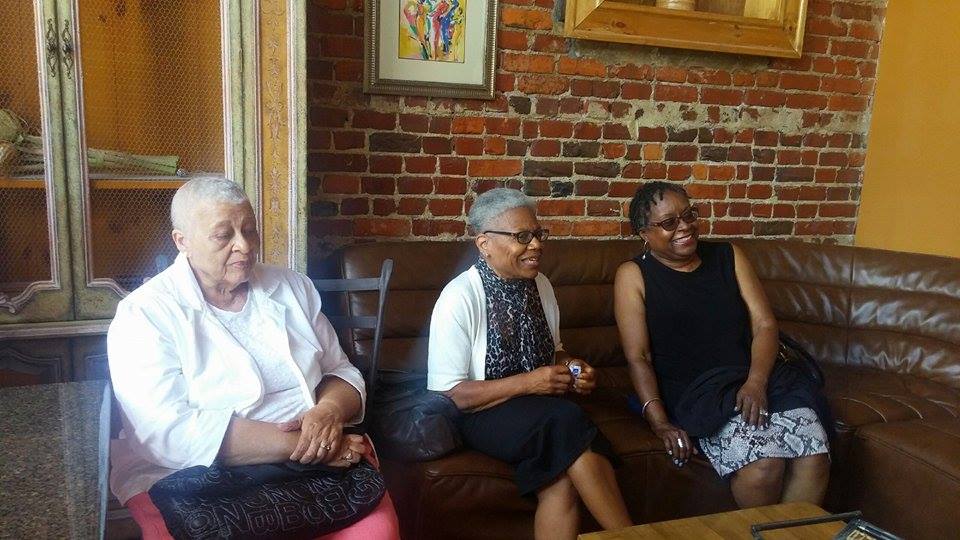 Wise Guides Listening Project
This project was a result of a young leader's passion for listening to seniors of Historic Brookland Park. This project is an example of how listening projects can foster  youth development as this young leader gained skills in public speaking, project management and community engagement. The full project can be found here.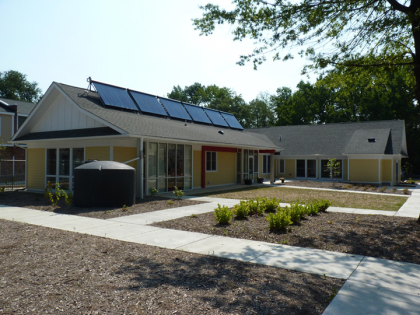 LINCOLN MEWS and NORTH OAK APARTMENTS
In the Lincoln Mews North Oak community, Embrace Richmond has partnered with Better Housing Coalition. We also support the following projects through coaching, training and grants:
LMNOP Neighborhood Action Team – Launched Fall 2015
Dream Catcher Project – Summer 2015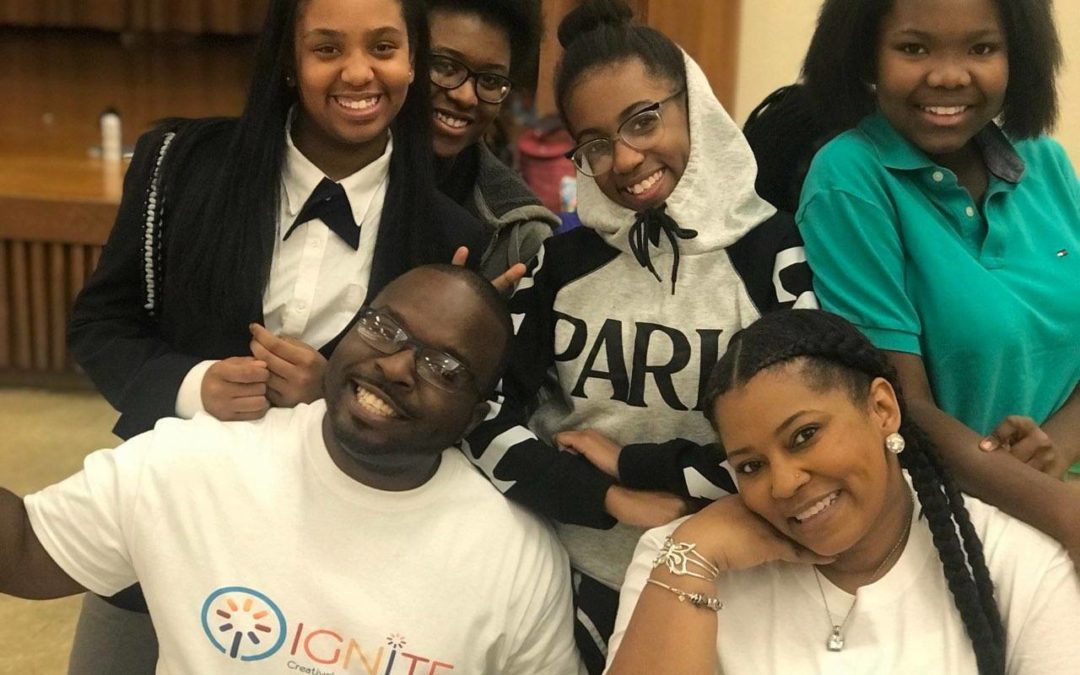 My name is Kevin Starlings. I have been a resident of Richmond for over 30 years and grew up in the Brookland Park area. As a father, business owner, music educator and community organizer, I am devoted to restoring democracy at the grassroots level and energizing...