Our Director, Wendy McCaig, is a gifted public speaker who loves sharing the story, mission and vision of Embrace Richmond with audiences both large and small. Wendy is a graduate of Baptist Theological Seminary at Richmond and the author of the book "From the Sanctuary to the Streets." She is also the proud mother of three young adult daughters. To learn more about Wendy and her writing and speaking experiences, visit www.wendymccaig.com.
If you would like to have Wendy come speak to your church, civic association, group or organization, please contact her at wendy@embracerichmond.org.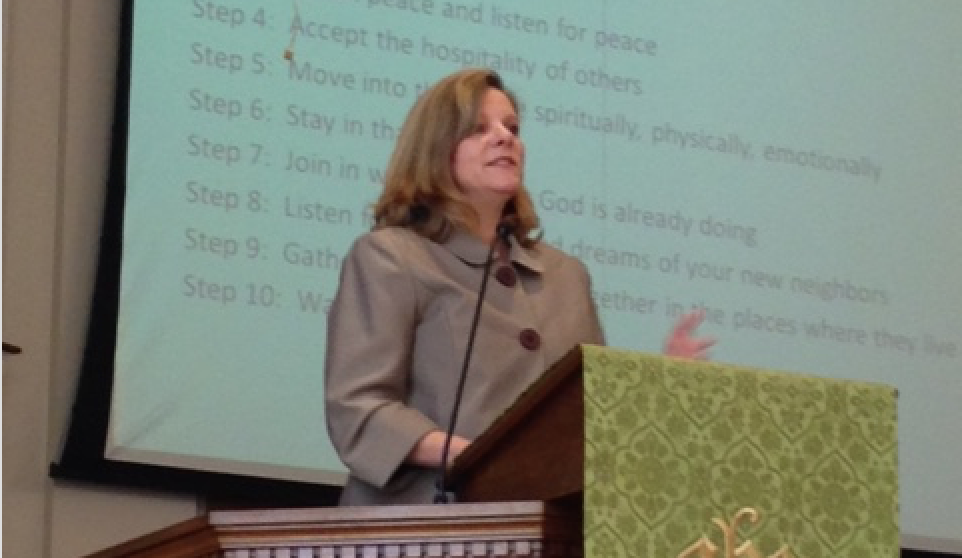 Interested in learning more?