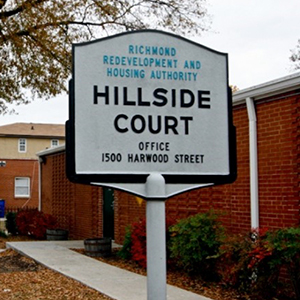 HILLSIDE COURT
In the Hillside Court community, Embrace Richmond supports the community development efforts of the Hillside Court Partnership. Since 2008, Embrace Richmond has provided coaching, training and grants to Hillside residents who have started the following initiatives: Mobile Food Pantry, Computer Lab, Family Support Team, Senior Team, Girls Cheerleading, Numerous Youth Sports teams, Men's Support Team.  We are thankful for our congregational partners: The Brandermill Church and Trinity United Methodist Church for their continued support of Hillside Court.
As we reflect on this past year, the word that comes to mind is impactful. At the beginning of 2015, we were engaged in asset-based community development efforts in two neighborhoods. At the end of 2015, we are blessed to be supporting efforts in seven neighborhoods...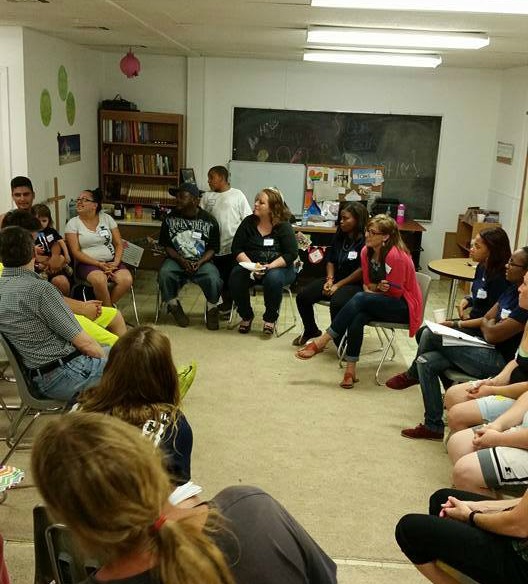 See the shared dreams of five Richmond communities.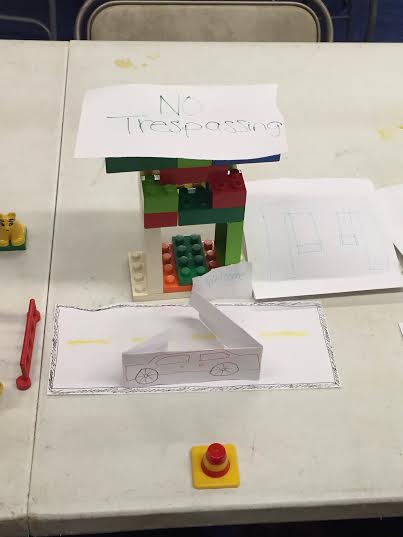 The three young people chose a simple name for their ideal community they were building. "The Good Community," one young man said. Inside the Good Community, there would be block parties for the kids, a swimming pool with a diving board, a playground with swings, and...