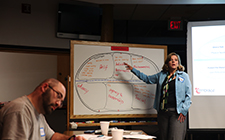 MISSION SHIFT
Training and coaching services designed for congregational, non-profit and governmental leaders who desire to shift from designing programs "for" those in need to working "with" neighborhood residents to bring about lasting community transformation.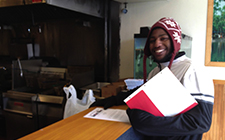 DREAM CATCHERS
Training and coaching services designed to engage neighborhood youth in the community development effort through a six week community listening project.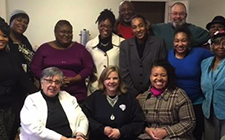 GREAT NEIGHBOR
Training and coaching services designed to help existing and emerging neighborhood leaders build healthy, sustainable resident-led initiatives.
My understanding of and appreciation for these concepts has really grown – I want to share these ideas with everyone I talk to!
Devon
I have grown in the knowledge of the many efforts underway in the city. Hearing about success stories has been the most rewarding part of this experience.
Wilda
I feel really good about the shifts I've made so far in my ministry. I am optimistic about the difference this training will make for my work in the neighborhood.
Todd